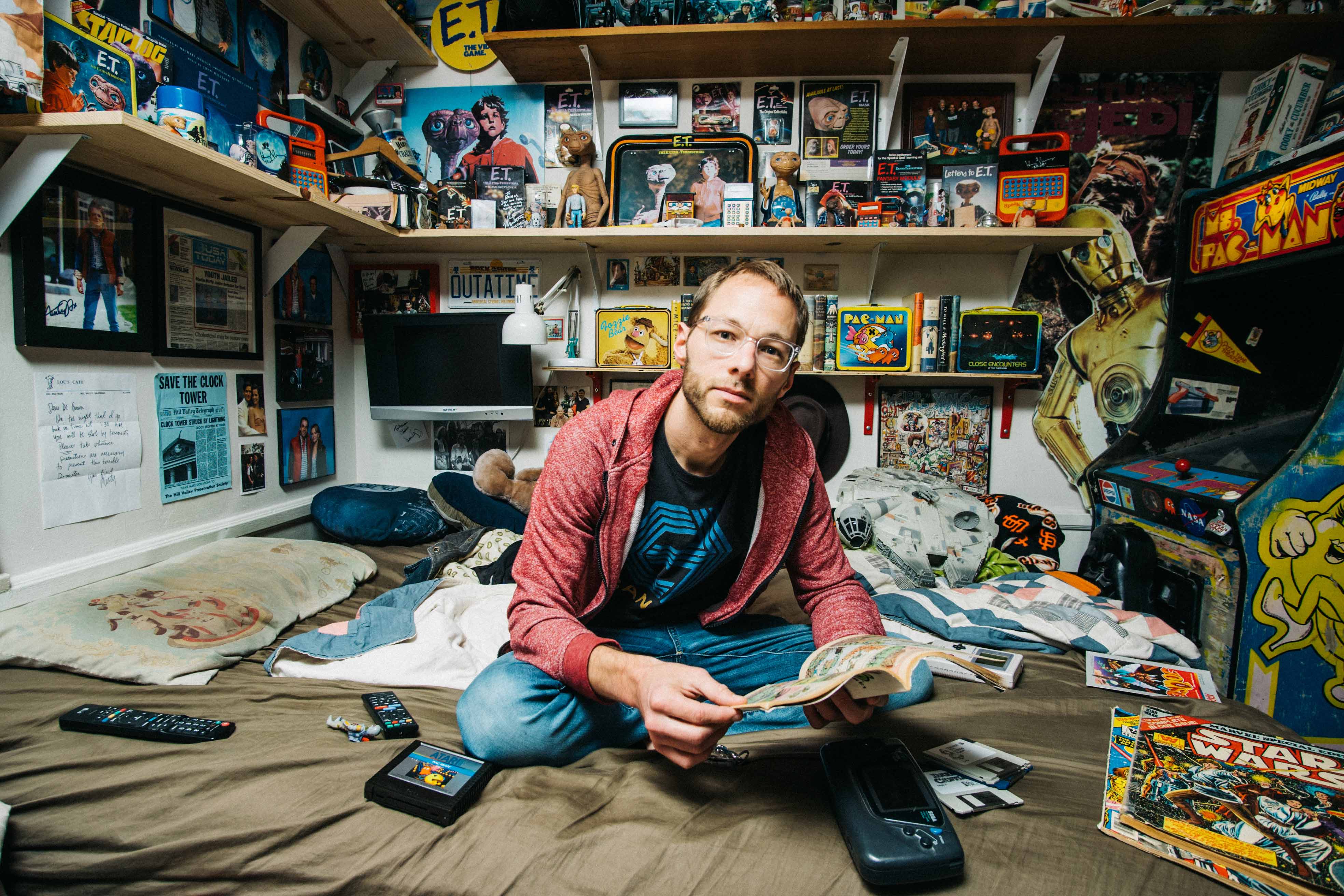 James DeLorean lives in Los Angeles. He writes dark half-hour comedies (mostly) and recently wrapped as a Writers' Assistant on Season 1 of SYFY's THE ARK. His journey began as a musician, writing synth-filled pop songs (think Phil Collins), but when a series of sudden hearing loss episodes led to a devastating inner ear disorder diagnosis, he pivoted from the ivories to a word processor.

He tells empowering character-driven stories about working-class outsiders with a history of failure seeking purpose and second chances. James studied writing at UCB, Second City, iO West, Script Anatomy; and he's currently enrolled in Roadmap Writers' Career Writer Program.

His work has been featured in LA Weekly, The Dallas Observer, VoyageLA, Funny or Die, and the Huffington Post – and he was a semifinalist in Final Draft's Big Break. He enjoys low-rent true crime docs, vintage electronics, and quality time with his ill-behaved golden retriever, Milo (who is the cursor on this site).